Coronavirus Prevention and Response
All Head Start Programs are following the recommended guidelines from the Center of Disease Control (CDC) as well as federal, state and local executive orders as it relates to the Coronavirus (COVID-19). 
As our families and communities are affected, we want to keep you informed of the steps we are taking to help keep our families, staff and communities as safe as possible. Head Start Programs are working with local school districts and childcare centers to minimize disruption and confusion to families. Where possible staff maybe working from home and may contact families to provide up-dates, support and resources. 
Center Closures:
Until further notice, Head Start programs will follow the lead of local public schools. Updates will be posted on each Head Start program's websites. If you need to contact your local program you may send an email through their website or contact our office at 601.969.6979.
BCCAA is 501(c)(3) tax-exempt organization with a fifteen (15) member board of directors composed of equal representation from the public, private and poor sectors.
The Agency's principal activities consist of carrying out Community Action Programs through grants received from the State of Mississippi Department of Human Services, the Federal Department of Health & Human Services, the Mississippi State Department of Education and other governmental and private funding agencies.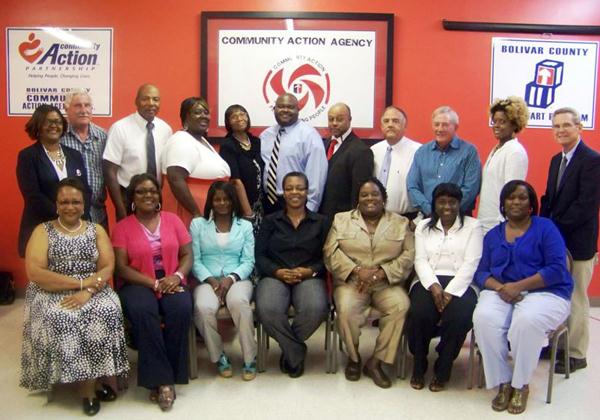 As a leading program in the State of Mississippi, BCCAA provides a variety of services ranging from preschool childcare to a senior companion program; from a transitional and homeless shelter to a Homeless Prevention Rapid Re-housing Program; from an adolescent opportunity program to a general education diploma program; from utility/rental assistance to education assistance.
The agency's mission is to enhance the well-being, economic independence and growth of low-income individuals and families to become self-sufficient and foster community empowerment and development.