Hello Parents, Families and Guardians,
Below are a few links that can assist you with educational activities to keep your child(ren) engaged.
ECLKC Links:
Fun and Learning for Parents and Children: An Activities Handbook
https://eclkc.ohs.acf.hhs.gov/parenting/article/fun-learning-parents-children-activities-handbook
News You Can Use: Learning at Home and Homelike Environments
https://eclkc.ohs.acf.hhs.gov/learning-environments/article/news-you-can-use-learning-home-homelike-environments
Other Resources:
ABCmouse.com

Early Learning Academy is the leading and most comprehensive digital early learning resource for students in preschool through 2nd grade. ABCmouse offers a research-validated curriculum with more than 10,000 individual Learning Activities and more than 850 complete lessons along our Step-by-Step Learning Path. ABCmouse includes a significant amount of Spanish language content.

Adventure Academy

is a massively multiplayer online game (MMO) for students in 3rd through 8th grade. Adventure Academy brings learning to life as it builds critical knowledge of essential curriculum topics with thousands of learning activities in language arts, math, science, and social studies in a safe and engaging virtual world.

ReadingIQ

is an advanced digital library and literacy platform for children through 6th grade that provides access to thousands of high-quality books, all curated by experts to advance literacy. ReadingIQ includes many books in Spanish, and an offline mode that does not require continuous Internet connectivity.


BCHP provides a comprehensive program for three (3) and four(4) year old children and their families. Classrooms and playgrounds are designed to facilitate learning. Activities are provided to allow each child development intellectually, physically, socially, creatively and emotionally in a culturally sensitive environment. Educational emphases are placed on helping children acquire development and skill in language, literacy, mathematics, science, physical health, creative arts and approaches to learning.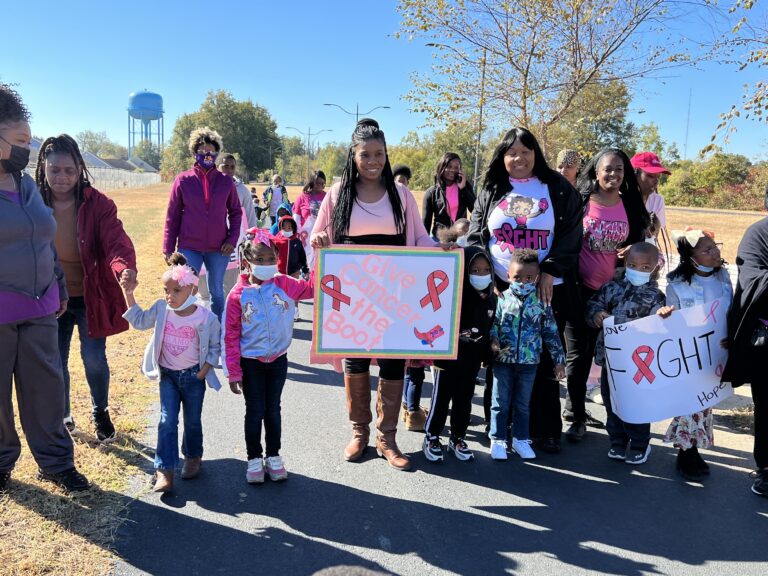 HEAD START CONTENT AREA SPECIALISTS
Education Director, Early Head Start Director – Fanesia Johnson
Comprehensive training for early childhood cognitive development.
Family Services-Director, Ora M. Jackson
Establish/maintain outreach/recruitment system to ensure enrollment of eligible children and also family case management .
Director of Finance – Dr. Kimberly Nolan
Perform all accounting procedures supporting BCHP.
Health Services-Director, Jacqueline Skinner
Provide comprehensive health and dental services.
Program Design and Management,
Develop and implement a systematic, ongoing process of program planning that includes the consultation of the program's governing body and program staff.
Human Resources-Director, Dr. Regina Spivey
Provide services to employees, i.e., benefits, retirement, etc.
Nutrition-Director, Joyce Lowry
Provide healthy meals and nutrition education.
Special Services-Director, Dondolyn Haynes
Evaluations, referrals and other services in the areas of developmental, physical, occupational, behavioral and mental health.
Transportation – Coordinator, Leanna Thompson
Provide transportation and vehicle/facility maintenance.